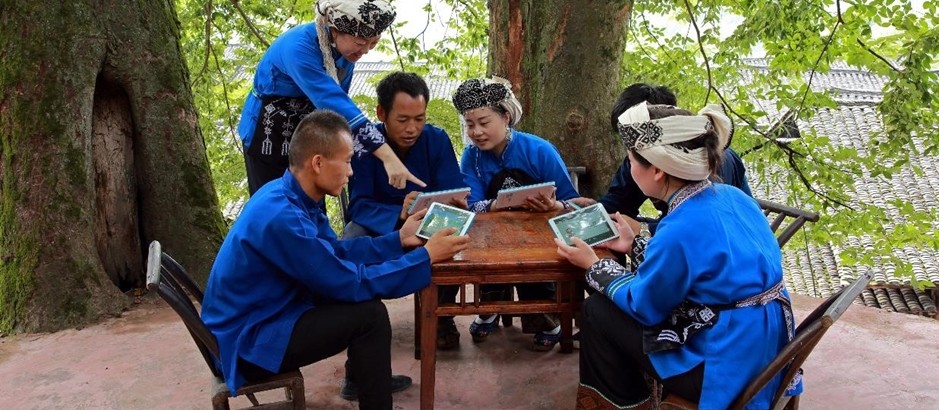 International Day of Education
On 24 January 2022, we will be celebrating the fourth International Day of Education under the theme "Changing Course, Transforming Education". As it was detailed in  UNESCO's recent global Futures of Education report, transforming the future requires an urgent rebalancing or our relationships with each other, with nature as well as with technology that permeates our lives, bearing breakthrough opportunities while raising serious concerns for equity, inclusion and democratic participation.
This year's International Day of Education will be a platform to showcase the most important transformations that have to be nurtured to realize everyone's fundamental right to education and build a more sustainable, inclusive and peaceful futures. It will generate debate around how to strengthen education as a public endeavour and common good, how to steer the digital transformation, support teachers, safeguard the planet and unlock the potential in every person to contribute to collective well-being and our shared home.