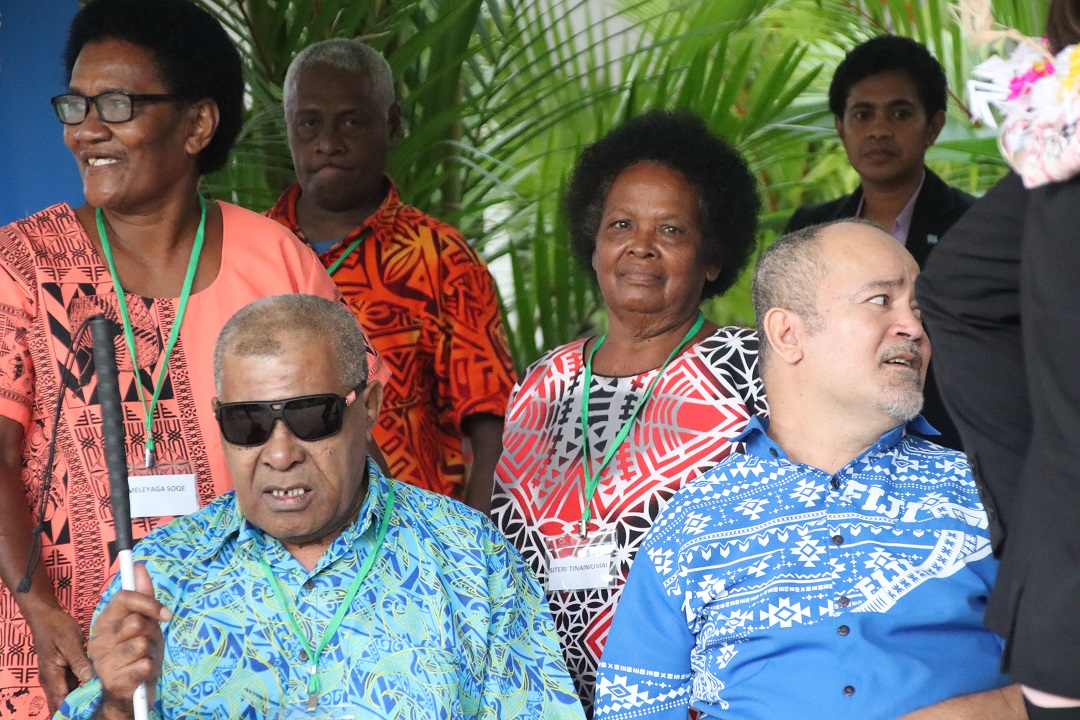 International Day of the World's Indigenous People
Background
On 23 December 1994, the United Nations General Assembly decided, in its resolution 49/214, that the International Day of the World's Indigenous People shall be observed on 9 August every year. The date marks the day of the first meeting, in 1982, of the UN Working Group on Indigenous Populations.
On this day, people from around the world are encouraged to spread the UN's message on the protection and promotion of the rights of indigenous peoples.
Indigenous people & disability
Indigenous persons with disabilities often experience multiple discrimination and face barriers to the full enjoyment of their rights, based on their indigenous status and also on disability.