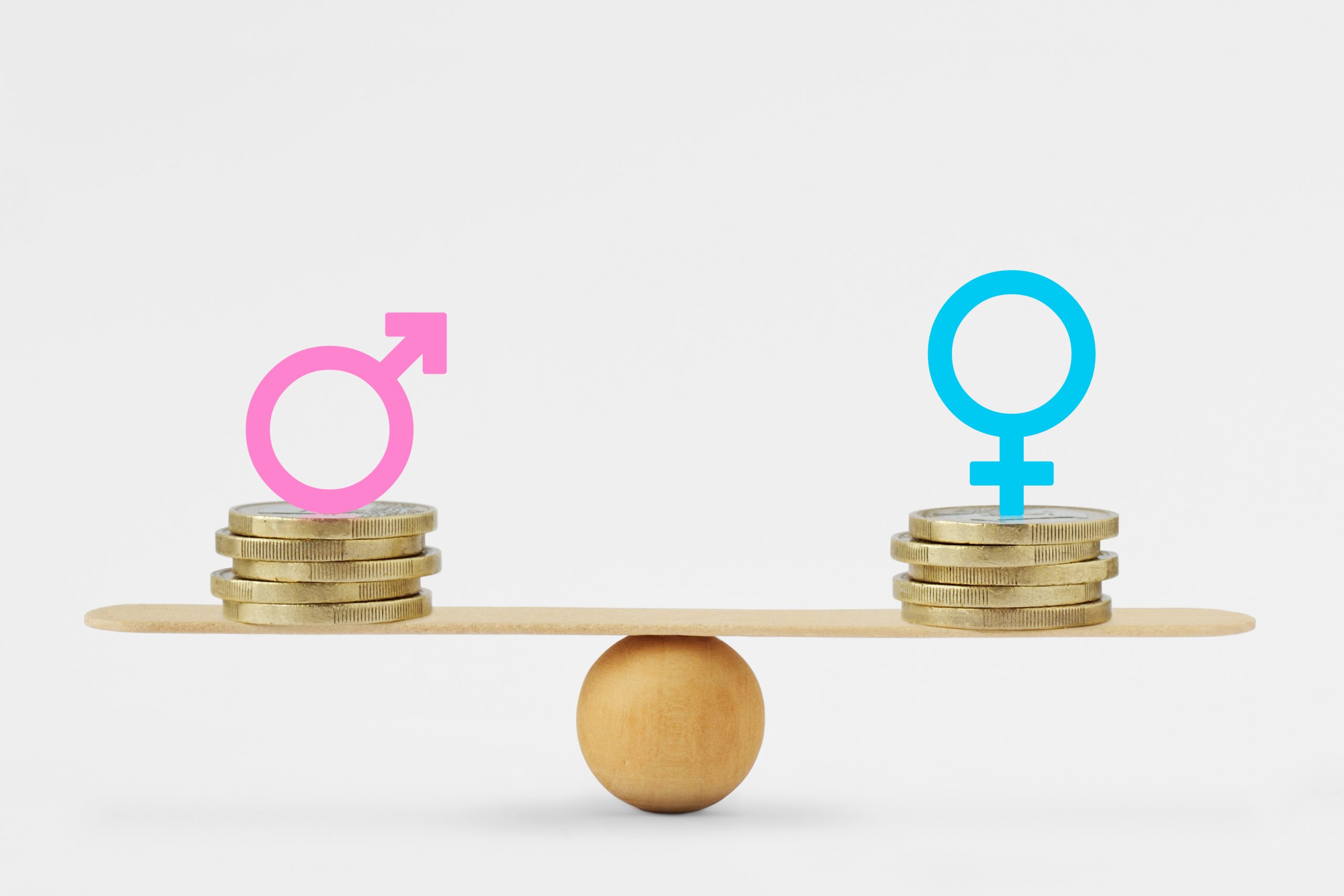 International Equal Pay Day
The International Equal Pay Day, celebrated on 18 September, represents the longstanding efforts towards the achievement of equal pay for work of equal value. It further builds on the United Nations commitment to human rights and against all forms of discrimination, including discrimination against women and girls.
Across all regions, women are paid less than men, with the gender pay gap estimated at 23 per cent globally. Gender equality and the empowerment of women and girls continues to be held back owing to the persistence of historical and structural unequal power relations between women and men, poverty and inequalities and disadvantages in access to resources and opportunities that limit women's and girls' capabilities. Progress on narrowing that gap has been slow. While equal pay for men and women has been widely endorsed, applying it in practice has been difficult.
Source: https://www.un.org/en/observances/equal-pay-day