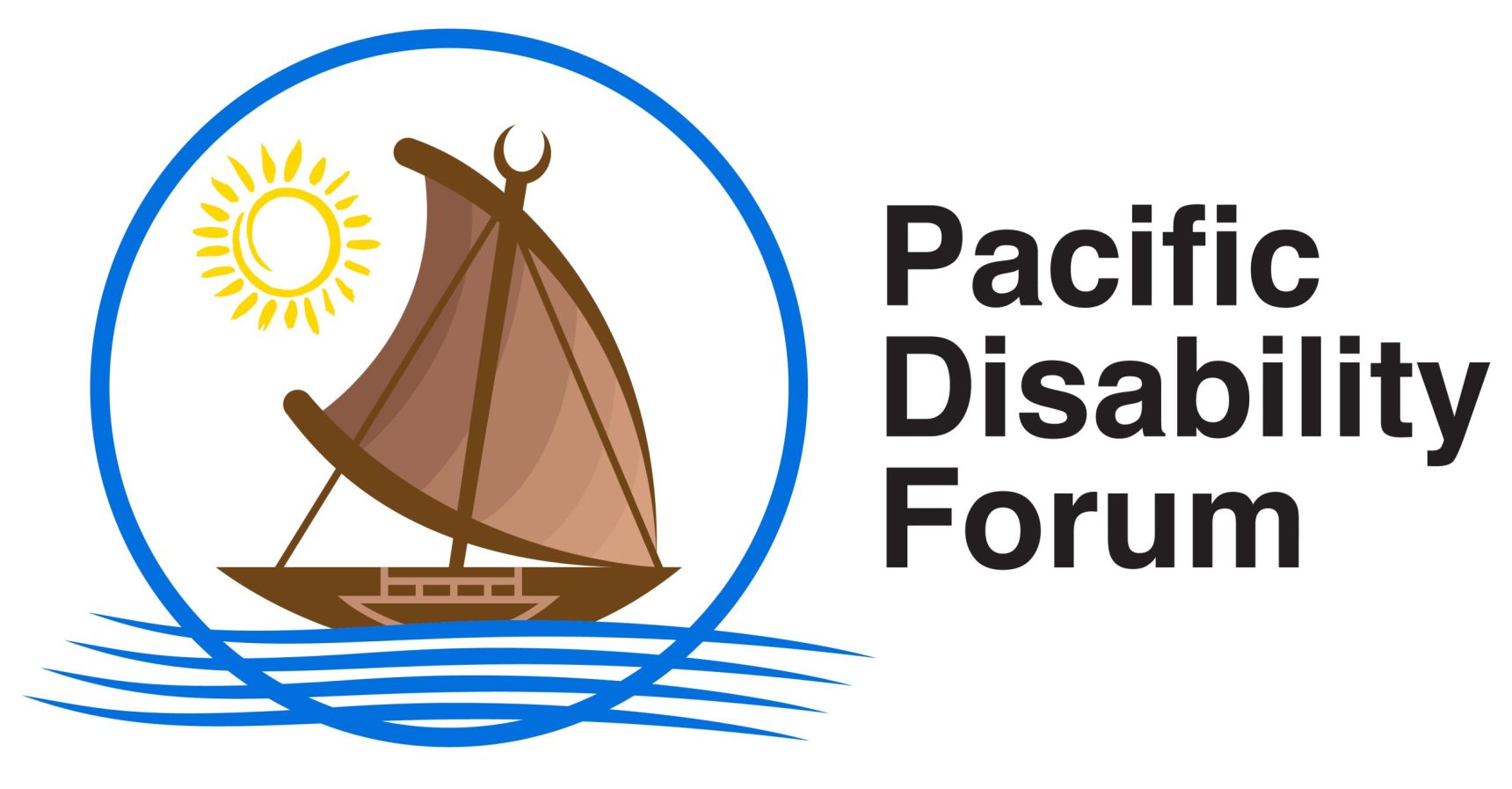 Pacific Satellite Summit
Australia, New Zealand and the Pacific Disability Forum will host a Pacific Satellite Summit on 16 February 2022 in the lead up to the Global Disability Summit. It will bring together key regional disability inclusion stakeholders including, governments, Organisations of Persons with Disabilities (OPDs), multilateral organizations and others to advance disability inclusion in the Pacific region. It will be held virtually from 1.00 pm to 3.30 pm Fiji Time (FJT).
The key objectives of the Pacific Satellite Summit are as follows:
Elevate the Pacific voice at the Global Disability Summit
Ensure People with disabilities and their representative organizations are actively involved, including in advancing disability inclusion in the Pacific
Reaffirm commitment to, and mobilize support for, disability inclusion in the Pacific.